Designed for: Personal Project
Lately, a creature has been terrifying travellers in Southeastern Brazil...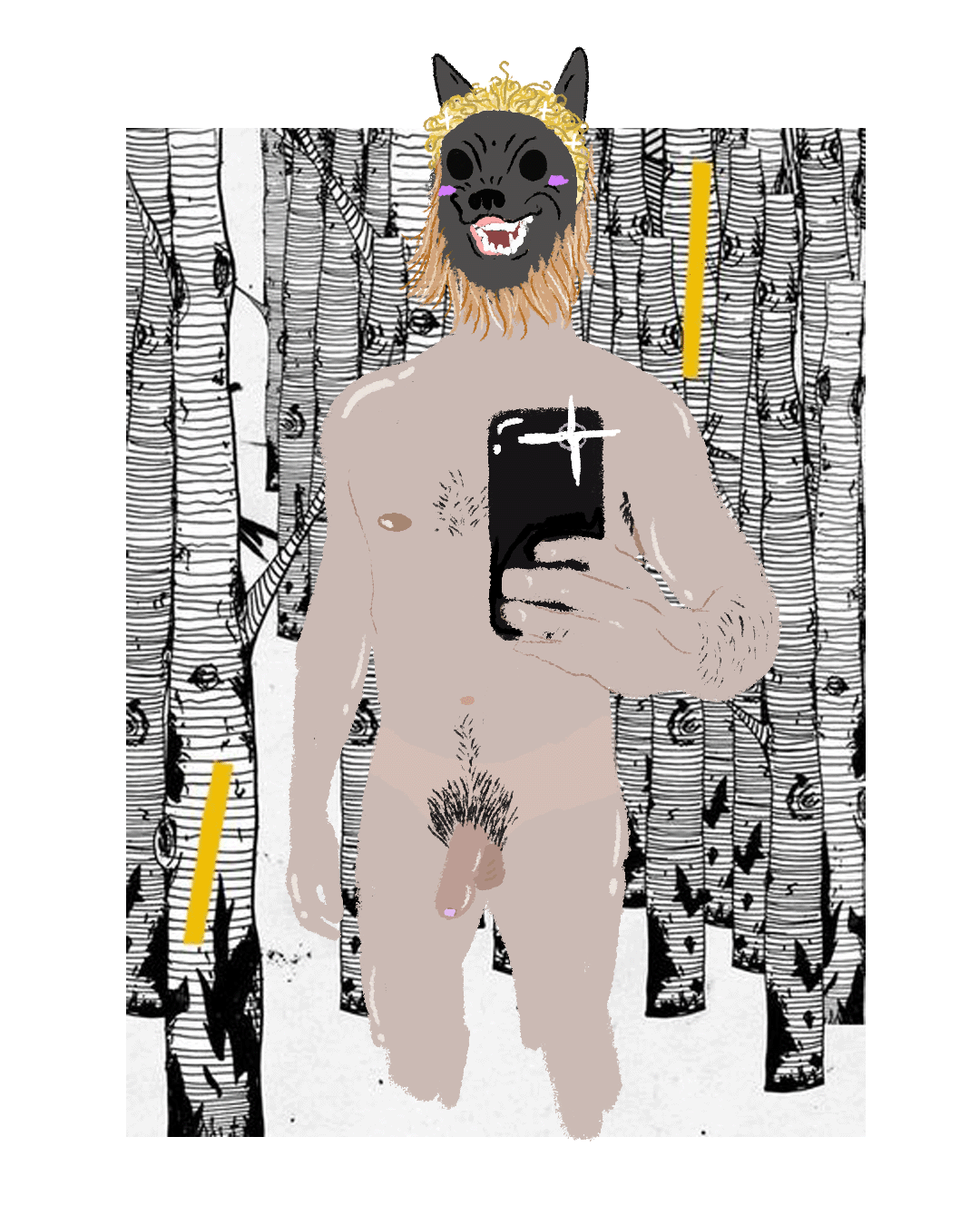 THE FIRST SIGHTINGS
The first ever sighting took place in the eastern tip of Sao Paulo state, Brazil.
Chimbo Caboose, a U.S Army lieutenant who allegedly was in Brazil while AWOL, had a mechanical failure in his SUV while driving through a somewhat remote area.
"

It all happened so fast. I was trying to figure out what was wrong with the car, and the next second I had this beast right beside me. I only had the time to take a few shots before it jumped on me and I blacked out...

" said the lieutenant. Mr Caboose was found by some local folks in front of his car, lit by the headlights, unharmed, except for a few scratches, and completely nude. The car had the engine running.
Next sighting happened in a dirty road, by a group of right wing paramilitary bikers. They all seemed too terrified to speak, except for a man, nicknamed Rick Correntao, a high ranked bureaucrat in

Brazil's

Ministry of Environment. A video of Mr. Corrente, recorded by one of the peasants who found the group, was quickly removed from social media platforms after a court order. It is said to portray Mr. Corrente totally naked and partially covered in mud, holding tight to his fallen motorcycle, screaming incoherently about a beast attack and inciting peasants to set the woods on fire.
Right after that, Miss Tiara Wolf was recorded near an industrial installation by a highway. Authorities expressed concern, should it reach urban areas. Citizens were urged to report any sightings and to avoid close contact with the beast.



OS PRIMEIROS AVISTAMENTOS
O primeiro avistamento ocorreu na região leste do estado de São Paulo.
Chimbo Caboose, um tenente do exército dos EUA, que supostamente estava no Brasil sem autorização ou conhecimento de seus superiores, teve um problema no seu SUV enquanto dirigia por uma área razoavelmente remota.
​
"

Tudo aconteceu tão rápido. Eu tava tentando descobrir o que tinha acontecido com o carro, e dali a um segundo estava aquele animal do meu lado. Eu só tive tempo de tirar umas fotos antes de que pulasse em mim e daí eu apaguei..."

disse o tenente Caboose. Caboose foi encontrado por alguns moradores da região em frente do seu carro, iluminado pelos faróis, sem ferimentos, exceto por alguns arranhões, e completamente nu. O motor do carro estava ligado.
O avistamento seguinte aconteceu numa estrada de terra, por um grupo de motoqueiros ultraliberais paramilitares. Todos estavam muito aterrorizados pra falar, exceto por um homem, apelidado Rick Correntão, um assessor especial do Ministério do Meio Ambiente, que supostamente estava em missão oficial no estado. Um vídeo mostrando Corrente no momento do resgate, gravado por um dos lavradores que encontrou o grupo e registrou a presença do ser que os atacou, foi rapidamente removido das plataformas de mídia após uma decisão judicial. Conta-se que o vídeo mostrava Ricardo Corrente totalmente nu, parcialmente coberto de lama, e agarrado a sua motocicleta, gritando de maneira incoerente sobre um animal e mandando os agricultores atear fogo na mata.
​
Pouco depois, Miss Tiara Wolf foi registrada nas imediações de uma indústria junto de uma autoestrada. As autoridades expressaram procupação caso alcance áreas urbanas. Pede-se aos cidadãos que informem qualquer avistamento e evitem contato próximo com a criatura.